The Backpacker's Street Food Guide in
Southeast Asia
December 20, 2020
Authored By: Terence Hoong
(Photo available under Creative Commons license)
Apart from seeing places and meeting people, the food is another exciting thing to look forward to in Southeast Asia.
Of course, we all love to eat, and there's nobody on planet earth that can do without food.
Food is definitely something we need and perhaps love to learn more about.
Not only is food cheap in Southeast Asia, it also reveals a lot about the people and their culture. As you must have heard Southeast Asia is made up people with a unique and exotic culture.
Are you traveling to the Southeast anytime soon?
Then I suggest you forget about the restaurants. Head for street stalls because that's where you're likely to find the best street food. That being said, how do you know which to order? Because frankly speaking there's so much you can choose from.
Below you'll find 5 guidelines to help you find something delicious. Don't be afraid to be a little bit adventurous when it comes to street food. Let your taste buds make all the decision for you.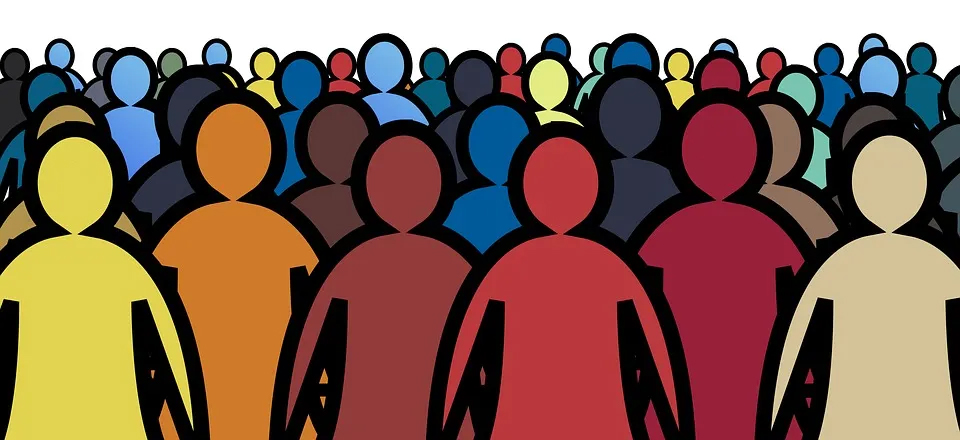 When you see a group of people surrounding a noodle cart, a long line at a street stall or a crowded noisy café with hardly any space to sit down, then you have a win.
Think about it for a minute, if the food isn't good, the people wanting to buy won't be so much.
Another reason for this is that street vendors usually sell fresh food compared to restaurants. And also look out for locals among the crowd, if they're there, then the food is delicious. And you should absolutely try it.
Explore the streets away from the tourist centers
In Thailand for example, the best Pad Thai cannot be found on Khao San Road or around the tourist centers.
If you want to experience the best Pad Thai, then you should take a stroll down the side streets or Soi. When you walk through the soi, you'll find grungy air cafes, with a glass box containing meat and vegetables in front, with woks crackling away on the gas. Do not be discouraged by the setting, because in this small café you'll find the best food of your trip.
Don't worry about the menu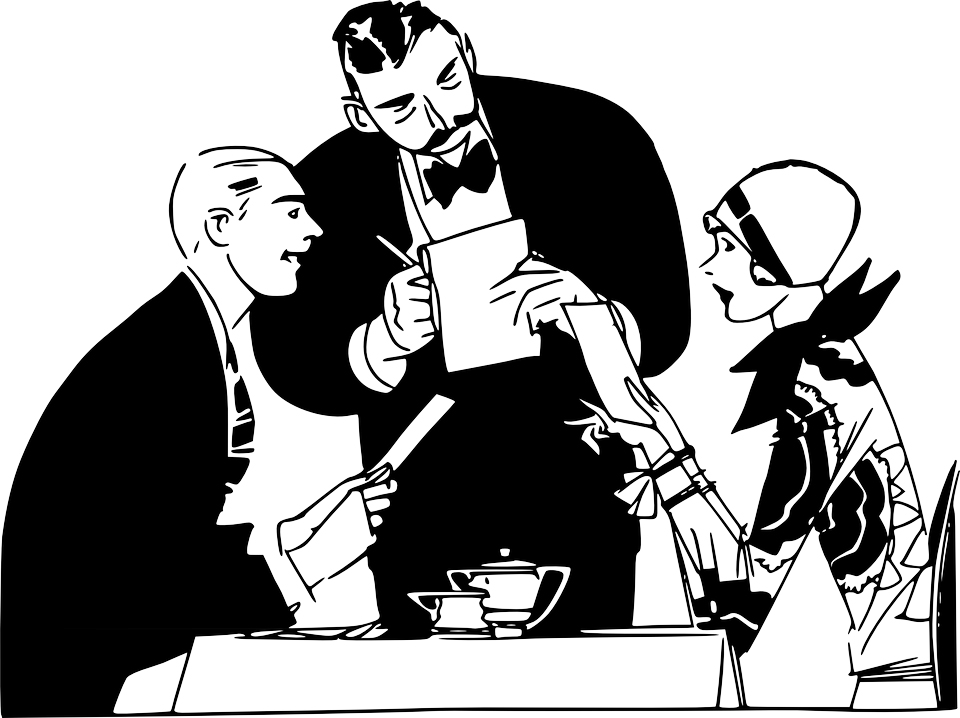 Do not bother asking for menus, because most of these street stalls don't have menus.
And when you finally find one that does, the menu is written in their local language. The easiest and most effective way to order is to look around at what their customers are eating. Then point to the tastiest looking food.
Another way to decide on what to order is if you find more than 5 people eating the same thing, there's probably a good reason for that. Just go ahead and request for the same thing.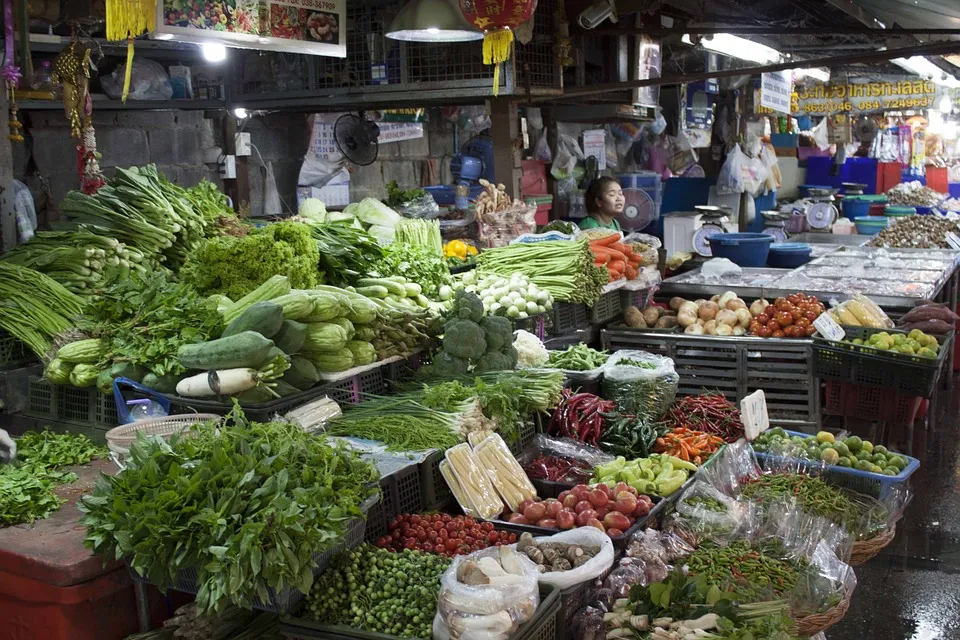 In a Thai market, such as Chatuchak there's no limit to what you can buy.
If you're in Thailand and you're looking to eat quality food, then Chatuchak is definitely a place to visit. There you'll find the freshest food Thailand has to offer. Go shopping on an enter stomach, by the time you're down shopping for the items you need, head over to the food section enjoy a fresh tasty meal.
Stalls cooking their food right in front of you
This is usually a very good sign. For those that are most concerned with hygiene, when the food is cooked right in front of your very eyes, you can determine if it's a place you'll like to eat or not, compared to an already prepared food.
With stall like this is killing two birds with one stone. You're learning how they prepare the dish and at the same time making such the food is clean and well cooked.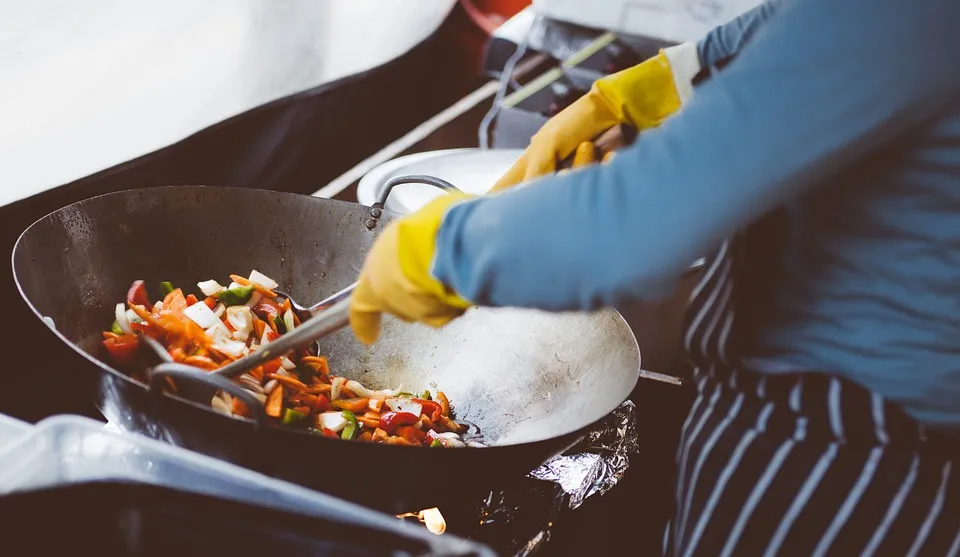 Eat where the students eat
Street food stalls found close to local schools and universities are usually safe and they sell really tasty meals, especially if you see long queues of students lining to buy. Look out for mobile carts too that come around when schools are about to close. These carts sell freshly prepared meals.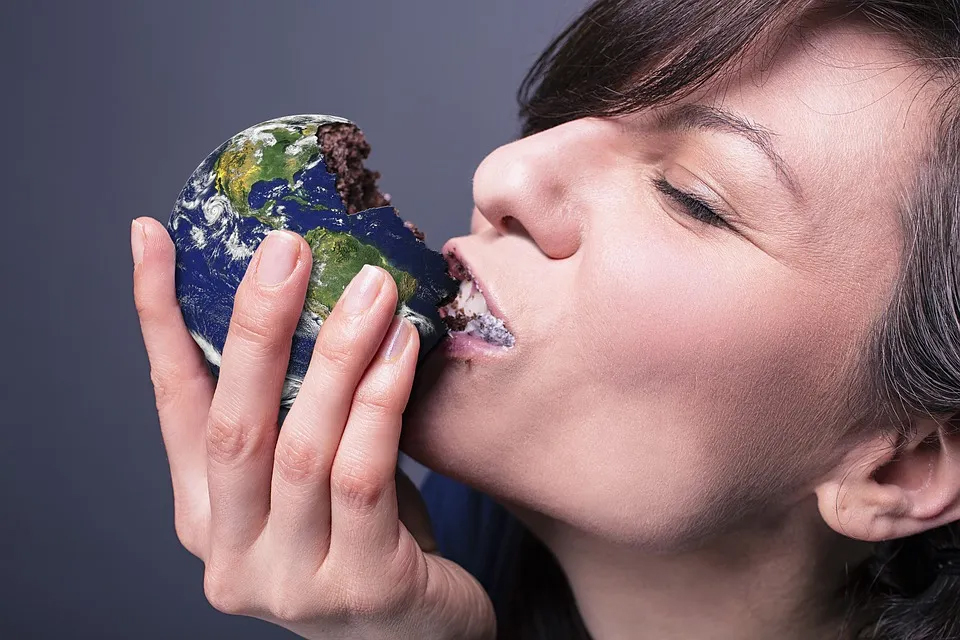 Like is too short to be eating the same thing over and over again.
Or rather your trip is too short for something as boring as repeating your meals.
Did you find a dish you really enjoy? That's not enough reason to not try anything else.
Going on an adventurous trip means gathering as much experience as you possibly can. When it comes to food, visit several street stalls, and try out what they have to offer. There are so many dishes available in the southeast, all waiting for you to give them a taste. So don't be afraid, try everything, and decide which you'll keep eating and which you're never going to try again.
When you go for street food in Southeast Asia, there might be a few times when you feel something in your stomach. But of course, it's normal that you feel a bit of discomfort after trying out a new dish for the first time. Most especially after, you've being on a totally different diet back home, your stomach will need time to totally adjust to the new food.
So much as you enjoy all the street food Southeast Asia has to offer, make sure you balance it out with some cooked vegetable dishes and lots of water so that you can have a balanced diet. You can also carry with you on your trip some antidiarrheal pills, just for precautionary measures. These pills can save you some embarrassment and stress in the long haul, but if after taking these pills and diarrhea doesn't go away, visit a doctor as soon as possible.