10 wonderful things you can only buy in Cambodia.
January 03, 2021
Authored By: Terence Hoong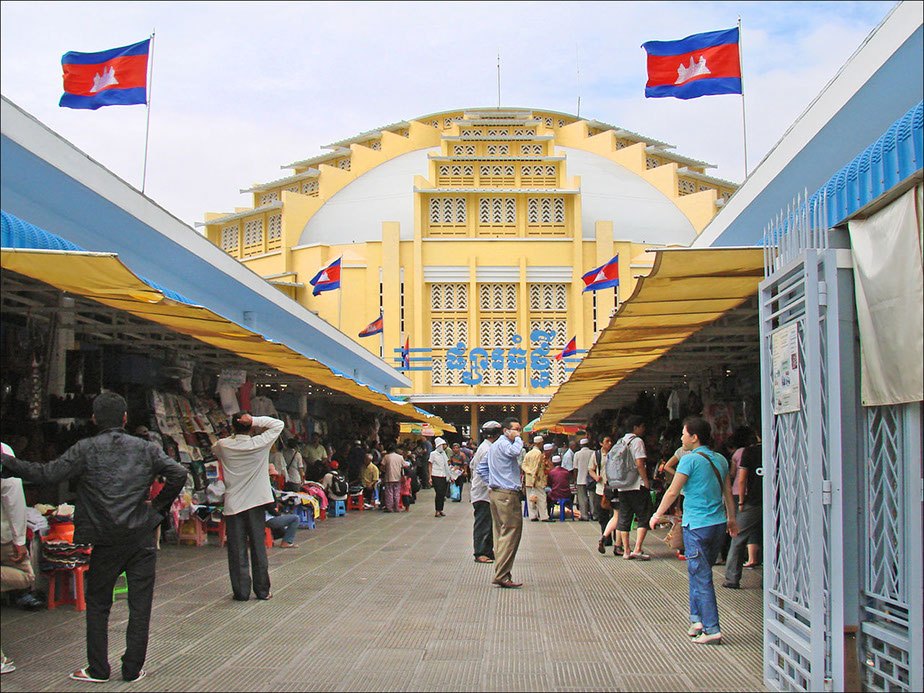 (Photo available under Creative Commons license)
Officially known as the Kingdom of Cambodia, Cambodia is a southeast Asian country popular for its wonderful souvenirs; the likes of which you could get nowhere else. Take a break from your regular routine and spend your a holiday or two anywhere in this wonderful nation and bring home souvenirs only Cambodia can give. Below is a list of such beauties you can only buy in Cambodia: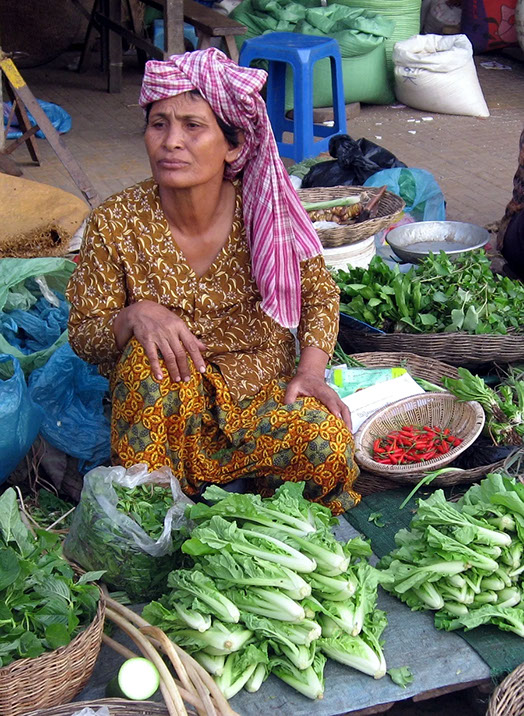 The Krama, a sturdy traditional Cambodian attire is the National symbol of Cambodia. This wonderful material has several uses which include — but isn't limited to — being used as a scarf, bandanna, hammock for children, face covering, decoration and so on. It is even used as a form of weaponry by Cambodian martial artists.
This all in one sturdy garment can be bought almost anywhere in Cambodia and comes in various lengths, colors, designs and quality. Both the traditional style-which mostly comes in reds and blues-and the modern styles can be bought for varying prices, and would make one very useful and unique souvenir to keep reminding you of the wonderful Kingdom of Cambodia.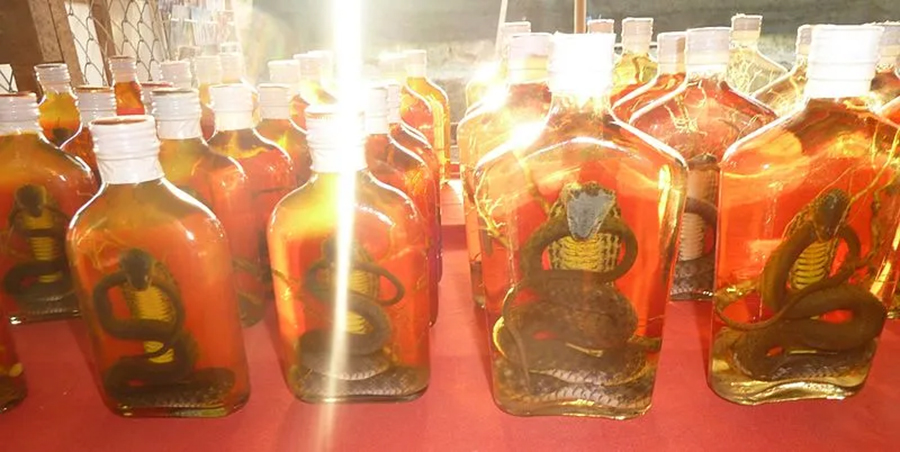 Have you ever tasted rice wine before? Well, this is something you'd definitely want to try.
The Cambodian snake wine is an extremely strong alcohol, locally produced by infusing a whole snake in local rice wine. The rice wine which on is own is already a strong drink has its potency greatly increased by the venom of the snake. However, the poison itself loses its potency, leaving the consumer with no aftereffects—except of course an intense high.
The drink is even said to be medicinal. It is also rumored to give the drinker some form of immunity to the snake within the jar. Either way, this would definitely be an interesting experience. Even if you don't take alcohol, just the view of the snake in the jar of strong liquor is enough to serve as the perfect reminder of Cambodia; even if you never taste the intense goodness within.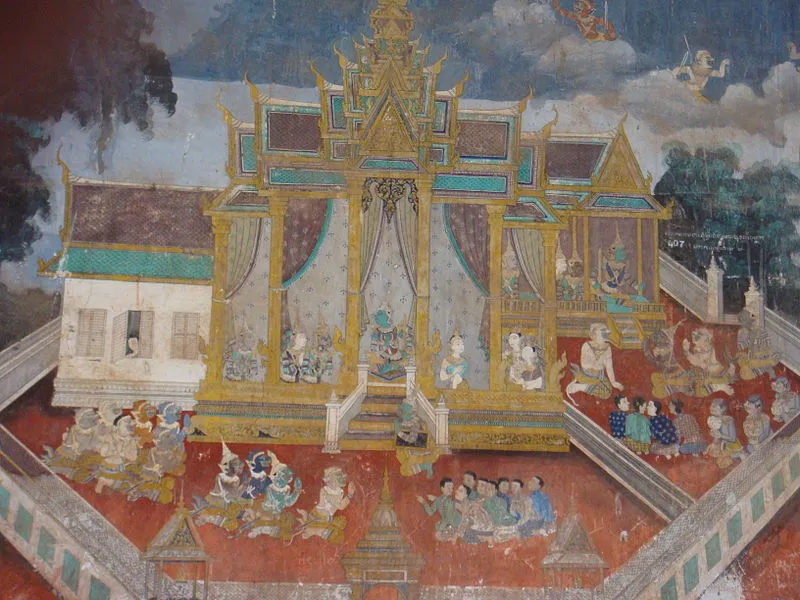 Mostly consisting of paintings of Angkor Wat and the surrounding temples, or adaptations of this, Cambodian traditional paintings are both beautiful and unique.
Yet that is not all Cambodian artists have to offer. In recent times, Cambodian artists have also started delving into the contemporaries, using the same skills seen in the traditional paintings, they excel here too. Art galleries can be found scattered all over the country. Visit one of these galleries or two, and get paintings like you'd find nowhere else. You could also take pictures to take home as souvenirs.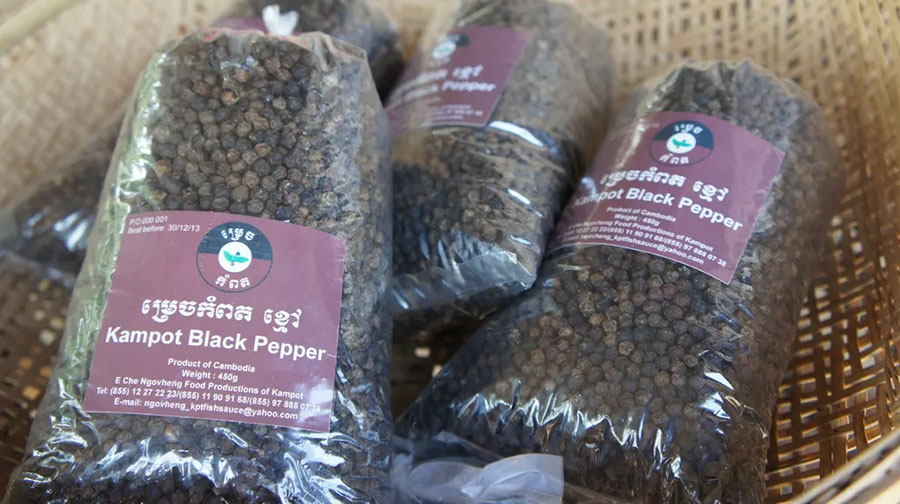 This is one thing you just must not forget to get from Cambodia. Being one of Cambodia's premium products, Kampot pepper with its intense flavor and sharp sting is used all over the globe. So why go to the source of this wonder and not get some?
Grown throughout the Kampot province of Cambodia, it is produced in greens, blacks, whites, and reds which all have a variety of tastes and intensity. Many plantations package some of this wonderful spices for sale. This could make the perfect souvenirs. Right before you put them into the pot to enjoy the intensely amazing flavor it adds to your dish that is.
5- Crafts made from trash.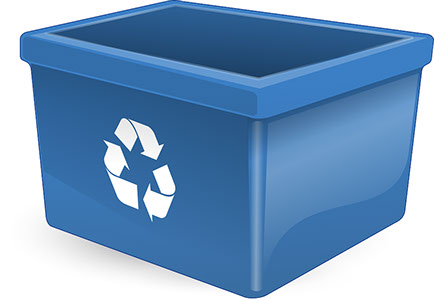 Now, this may sound unappealing —even gross— at first, but all you have to do is just see these items and you'd have a complete change of heart. Really it's magic. It is just unbelievable to think these beautiful crafts were made from junk.
Indeed though, they were. Various organizations have, in a bid to fight the poverty in Cambodia, trained less privileged Cambodians in this art of creating beautiful trinkets from trash like plastic, tires, and straws. The ultimate form of recycling wouldn't you say? Buy one of this unique beauties and you once again get something wonderful you can only get in CAMBODIA.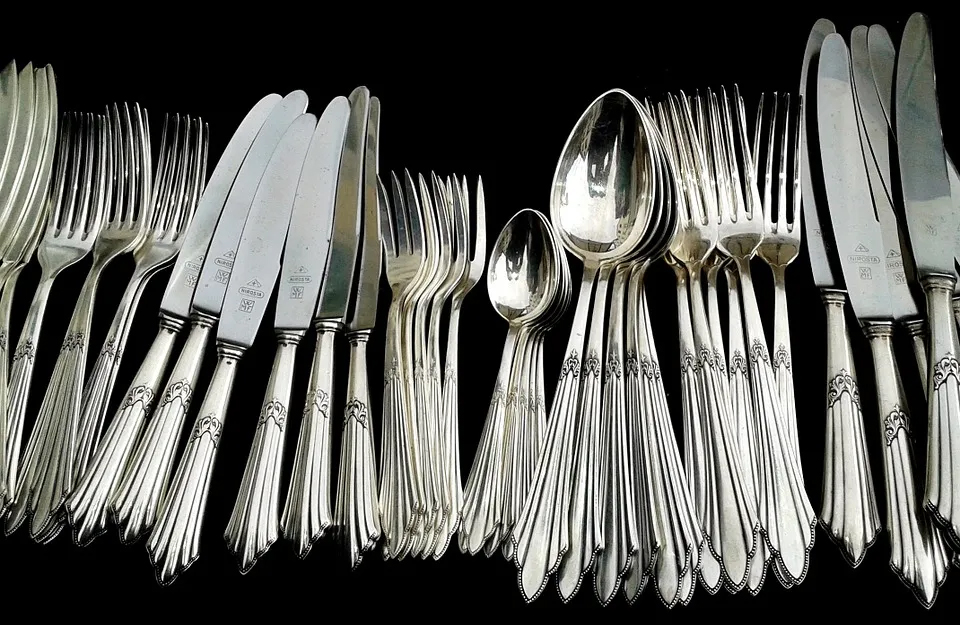 Silver is one more thing Cambodia is blessed with. Get finely crafted boxes, bowls, jewelry, and plates. You could even request something custom made from the dedicated and skilled local blacksmiths, getting silverware unique to you, and you alone. Best souvenir or what?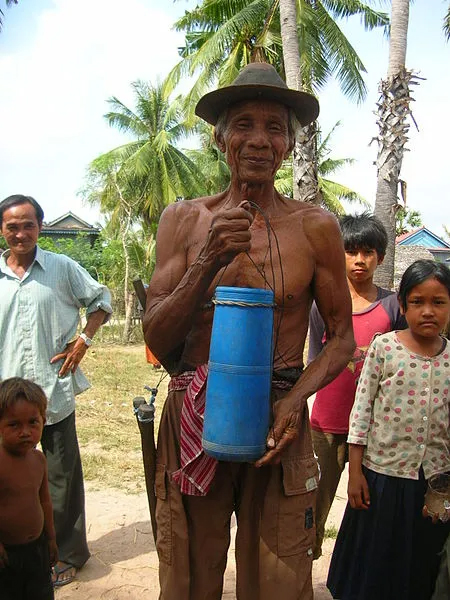 The county's national tree — the palm sugar tree — grows in Cambodia like nowhere else. These beauties can grow up to 30 meters long and higher. With some having canopies spanning as wide as 3 meters.
Yet the beauty of these trees alone isn't what makes them so special. It's the sweety goodness located at their peaks. The palm sugar tastes like the brown cane sugar with a bit more caramel.
You might even get to see locals climbing these trees to get the sugar at its peak, and boy what a sight that is. You could get a taste of this beauty from them if you ask nicely enough, or buy from stores all over the country.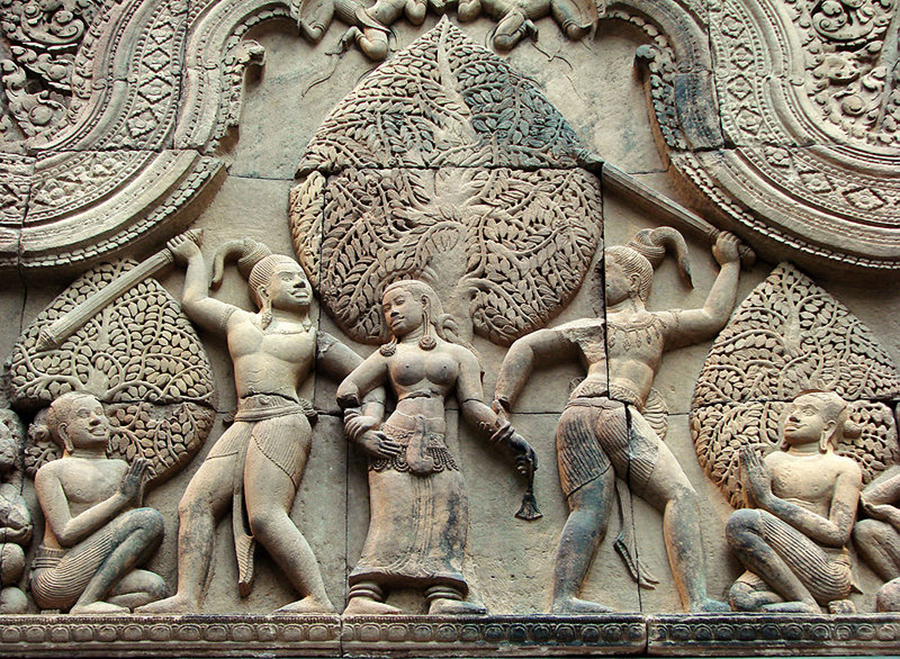 Cambodia is also famous for its carvings of wood and stone. This ancient craft is practiced by local artisans and sold all over the country. You can get all sorts of sculptures and carvings, from wooden Buddhas to boxes to miniature Angkor Wat and all that's in-between.
Cambodia has a wide variety of textile collections made from cotton and other materials. Many of these are handwoven, with unique patterns and styles you can only find in Cambodia. You can find these in markets all over the country, and even in several boutiques. You could never regret buying one or more of these textiles. Its uniqueness will certainly make you remember the wonderful Kingdom of Cambodia.
10- Cambodian silk scarf.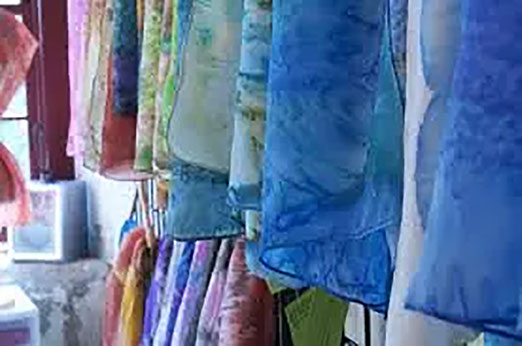 Cambodia's golden silk is one of the world's renowned textile treasures. Though recent decades have witnessed a decline in the craft, deliberate efforts have been made to restore this world recognized treasure to its former glory. And indeed improvements are being witnessed already. Get to know the process of creating this silky treasure from the very beginning to the end. Buy Kramas made from this world-class material and you are set for showing off one of the best that Cambodia has to offer.
It is wise though to realize that regardless where or when you travel, there are and would always be risks. This is why it is so
important that you purchase travel insurance. Risks like family emergencies, sickness, and so on are real-life risks that could very well affect anybody's travel.
A good travel insurance can save you a lot of trouble and headache in the future. Even if these risks never come up, it's better to be safe than sorry don't you think?