Bangkok 4-Days Itinerary:
How to spend more than half a week in Bangkok
April 27, 2021
Authored By: Terence Hoong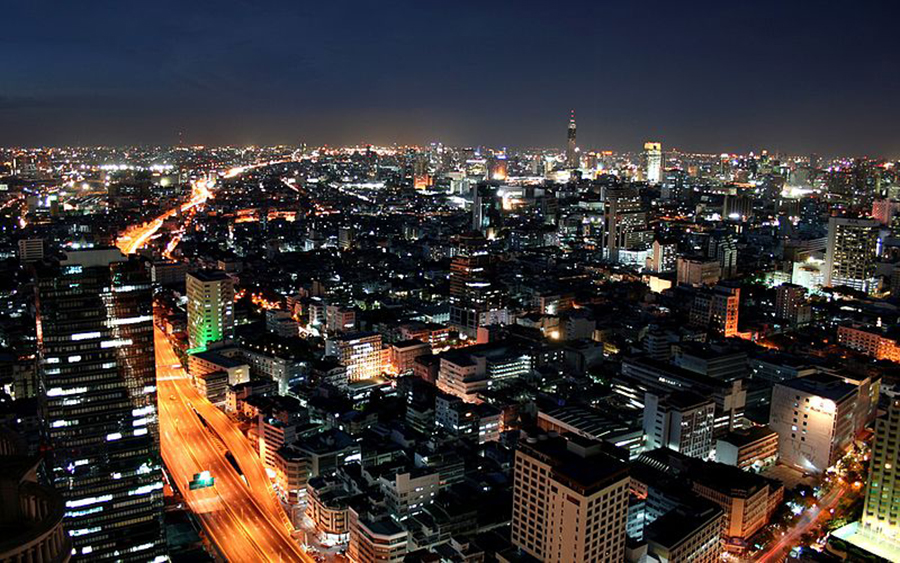 (Photo available under Creative Commons license)
There's something about Bangkok. One minute you hate it because you're tired of the noise, smog, and chaos, but the next moment when visiting one of the temples, or one of its markets, you're totally in love with the city.
The capital city of Thailand maybe jam-packed with people and so much traffic, but with a closer look, you'll find out that Bangkok is a fascinating, exciting and incredible city to visit.
Like many other capital cities around the world, Bangkok never goes to sleep, there's usually a hive of activity to do as people work around the clock in their various professions.
Although Bangkok does not have a lot of tourist attractions the way other major cities around the world do that's okay. Bangkok is a peculiar city, different from the norm and that's what makes it fascinating. Bangkok is a city to wander, eat, and imbibe. You do not have to love it but it is worth seeing. To make the most out of your stay in Bangkok, here is a sample itinerary that will guide you each day.
DAY ONE
The Grand Palace, Wat Pho, and Wat Arun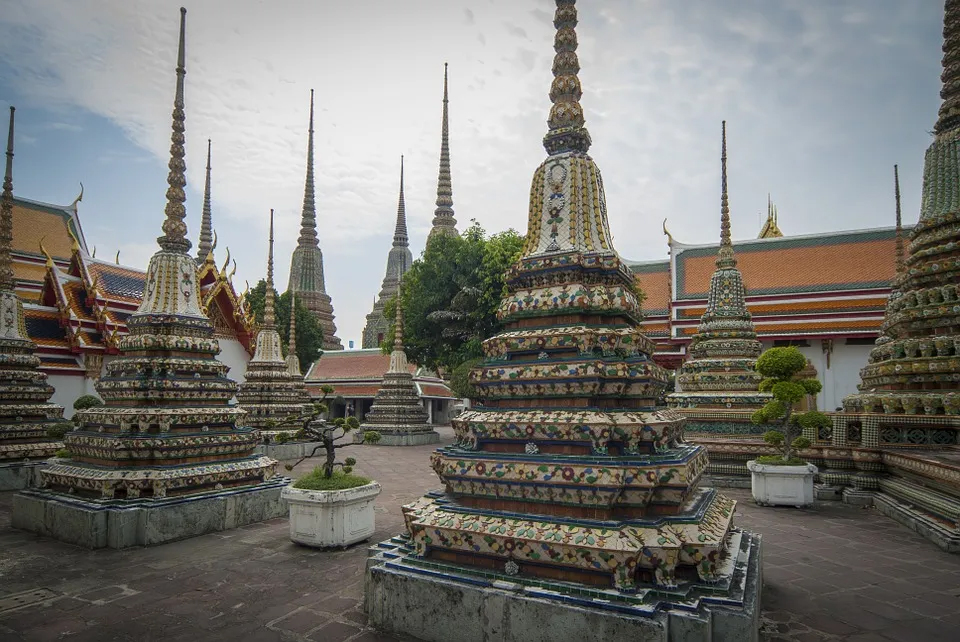 Start your tour around the city with a visit to the Grand Palace (Royal Palace). The royal family doesn't live in the grand palace. It is only used during official state functions and visitors are not allowed into any of the buildings. But you can wander the grounds and open temples. It doesn't sound like there's much to see but it is worth seeing. The architecture is beautiful and well-constructed. The best time to visit the grand palace is early in the morning when there's no crowd, any other time of the day, the place will be jam-packed with people.
After your tour around the grand palace, you can take a stroll down the street to Wat Pho, home to the famous reclining Buddha, which is about 160 feet long (as well as the famous golden Buddha). It also has over a thousand Buddha images. Although seeing the statues doesn't take long, you could spend an hour wandering through the maze-like temple grounds that covers a city block. It's a lovely place with hidden corners and colorful Jedis.
Next stop is the Wat Arun also known as the Temple of the Dawn. You can take a boat for 3 baht to cross the river to get to the temple. Atop the temple, you can get stellar views of the city and it is surrounded by beautiful gardens.
When visiting the above-mentioned places, be sure to wear clothes that cover your legs and shoulders for both men and women. It is considered disrespectful to wear clothes that are revealing. However, if you wear clothes that don't properly cover you, you can always rent pants and shirts to wear over your clothes at the tourist site. At Wat Pho, they give them out for free.
DAY TWO
Check Out The Floating Market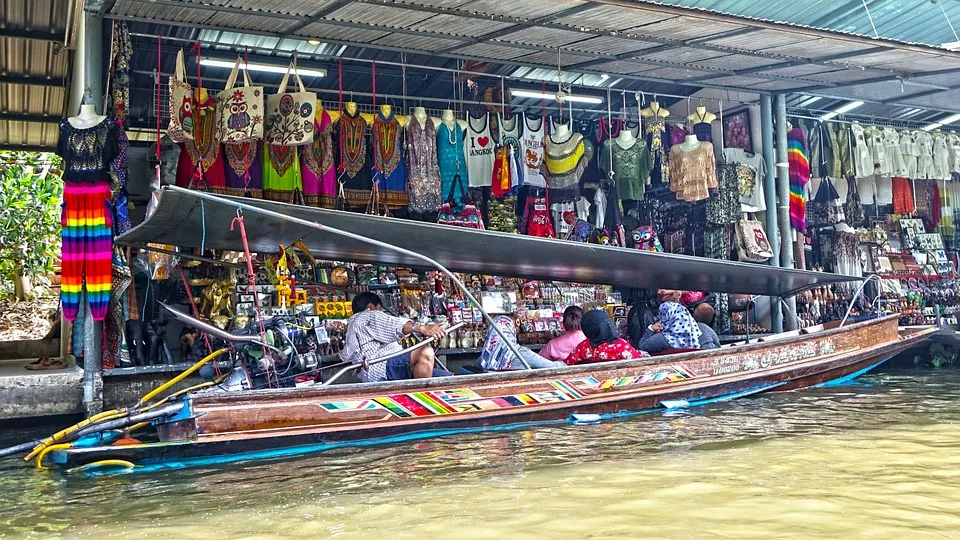 A trip to Bangkok is not complete without visiting one of its floating markets. Due to many canals and rivers around the city, people relied on them for transportation and they would tend to sell things directly from their boats, and congregate in certain areas to have floating boat markets. Floating market is popular Thai attraction and you can enjoy a half-day visiting these markets around the city. Khlong Lat Mayom and Thaling Chan are two of the most popular floating markets to visit in Bangkok. It is an adventurous journey, filled with chaos, smells and the little ladies cooking and selling delicious treats as they paddle.
(Photo available under Creative Commons license)
Chinatown in Bangkok is a culinary feast. You can shop and buy lots of souvenirs, but one thing it stands out for is the food. You will find lots of vendors lining the street, selling food you hardly see anywhere else in the city. If you're looking for a place to get delicious seafood in Bangkok, Chinatown is the place to be.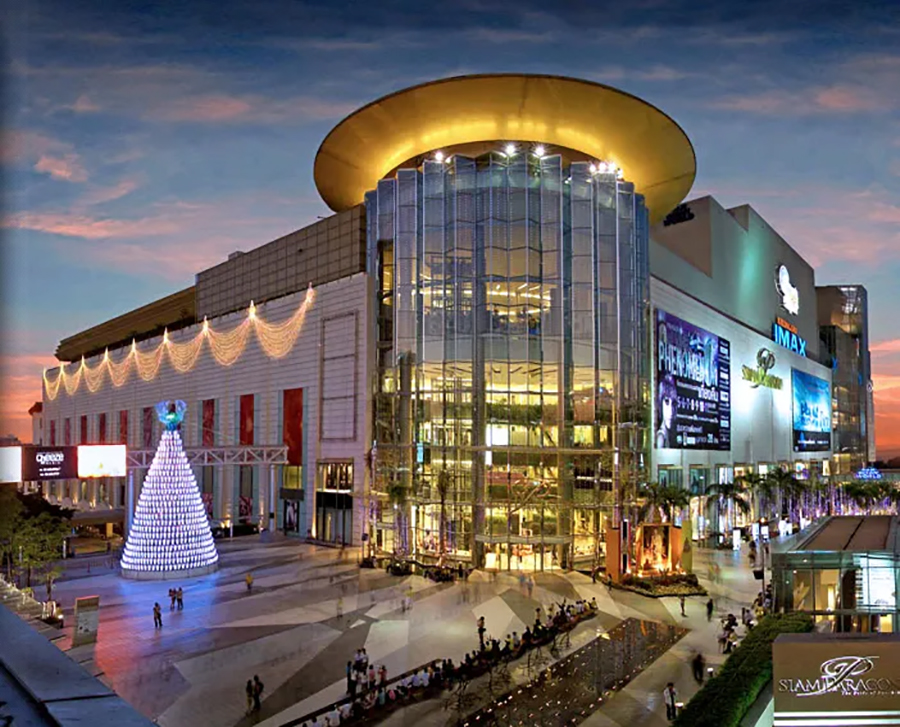 (Photo available under Creative Commons license)
Before you turn up your nose at the idea, malls in Bangkok are more than just malls, they are social hubs. You'll get to experience life as it happens in the city with people of different characters. Enjoy good food, drink at bars, see movies, sit at coffee shops and even go bowling. If you really want to understand the city, then you really need to visit the malls.
DAY THREE
Shop and eat at the Chatuchak weekend market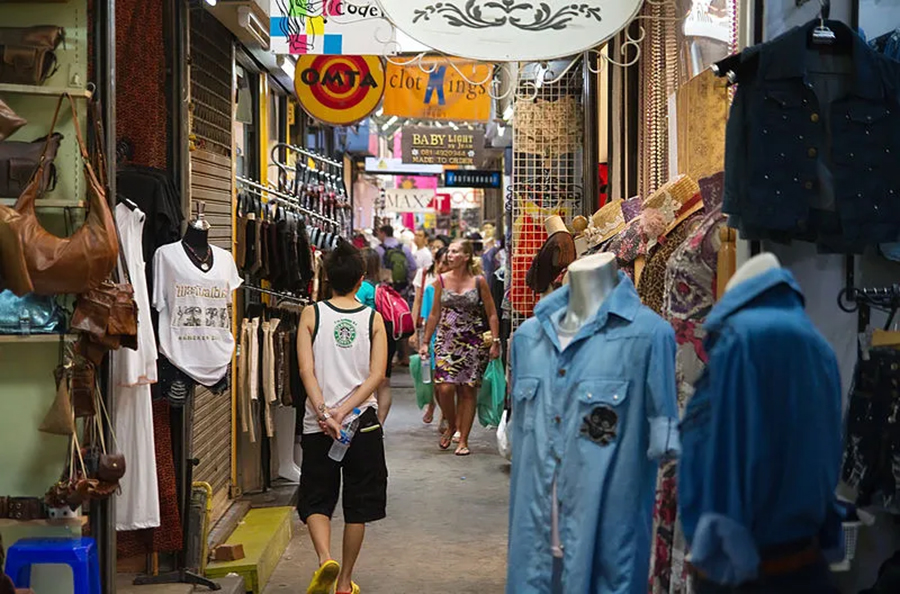 (Photo available under Creative Commons license)
This weekend market is the size of many football fields and it is quite crowded. Whatever it is you're looking for can be found in this market. From authentic designer clothes to phones, movies, pets, kitchenware and so on can be bought in this market.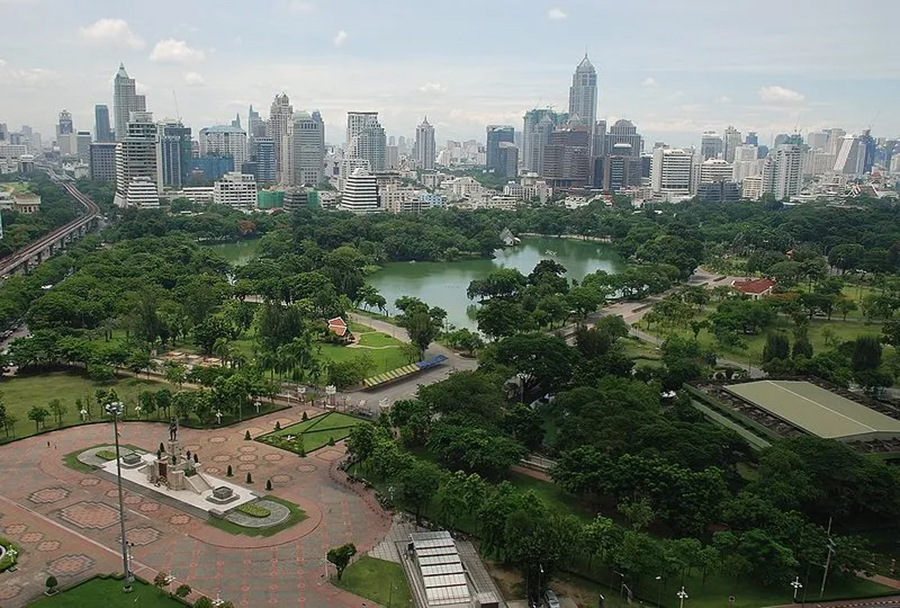 (Photo available under Creative Commons license)
This is Bangkok's central park and it is worth visiting if you're a people watcher. Here you'll see people playing sports, practicing tai chi, biking, amongst other things. This is a serene environment away from all the traffic and vendor of city life.
DAY FOUR
Bangkok art and culture center
(Photo available under Creative Commons license)
A contemporary arts center that highlights and hosts art, music, film, theater, design and cultural events in its exhibition and performance spaces. This is a great place to see some local art for all the art lovers.
Bangkok corrections museum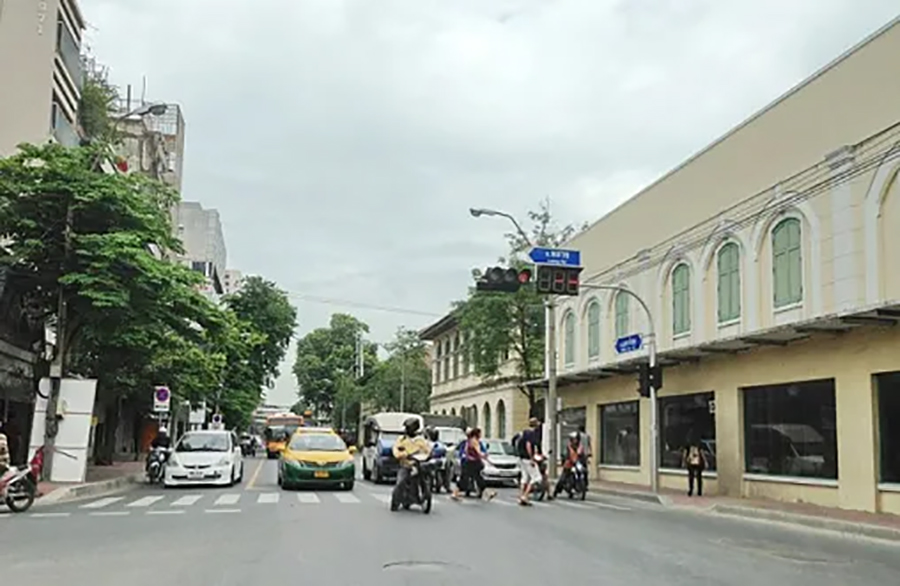 (Photo available under Creative Commons license)
This museum is located on the site of a former maximum-security prison. It became a museum in 1939. At this museum, you'll learn about various cruel methods of punishments used in the past, torture devices and wax figures depicting execution scenes.
(Photo available under Creative Commons license)
Come experience the Thai culture in this museum with its large collection of musical instruments, recorded music, royal funeral chariots, impressive wooden carvings among other things. It is best to visit this museum when they offer English tours on Wednesdays and Thursday because the signs aren't very detailed, so they'll help navigate.
Thinking of visiting Bangkok soon? Do not forget buy travel insurance to cover at least the essentials. At a bare minimum, you should make sure that you have cover for emergency hospitals and medical expenses. Also, depending on what you're carrying in your backpack you might want to cover your personal belongings. Consider what else you might want to cover and whether you can afford the additional cost. It is really a small price to pay for security and peace of mind.